Church Pictures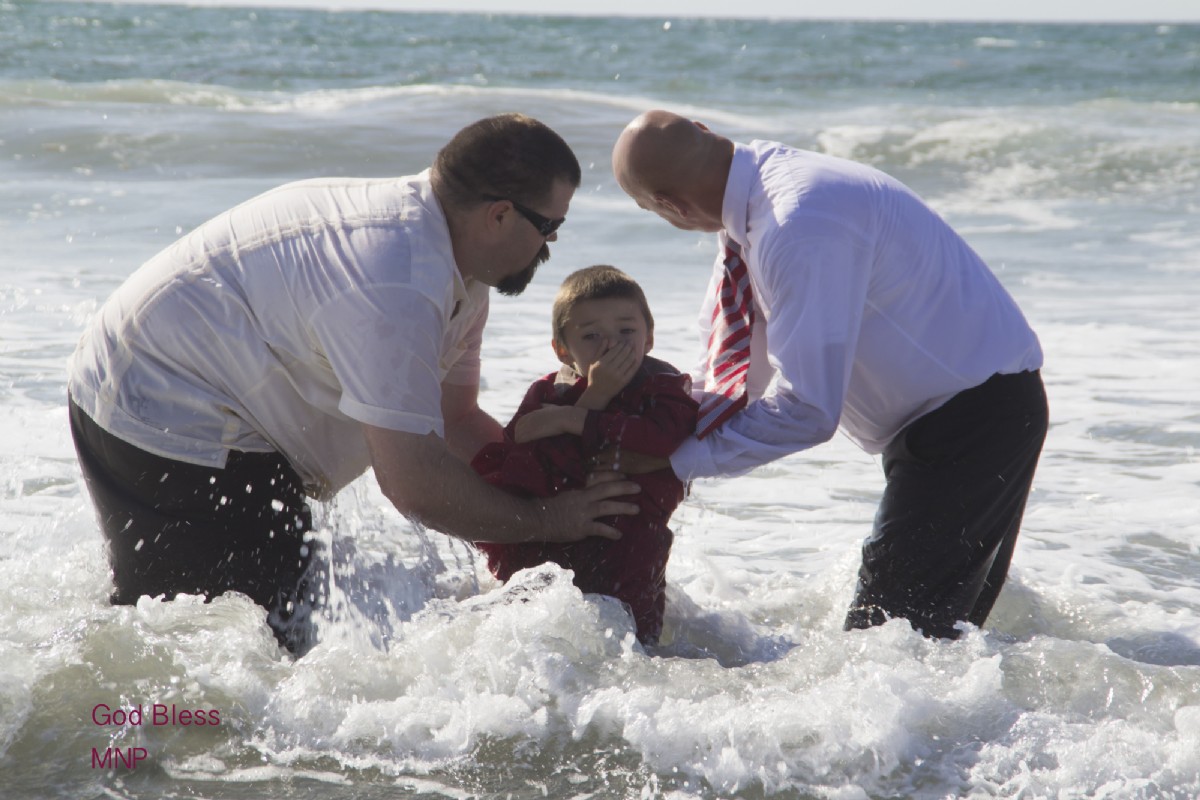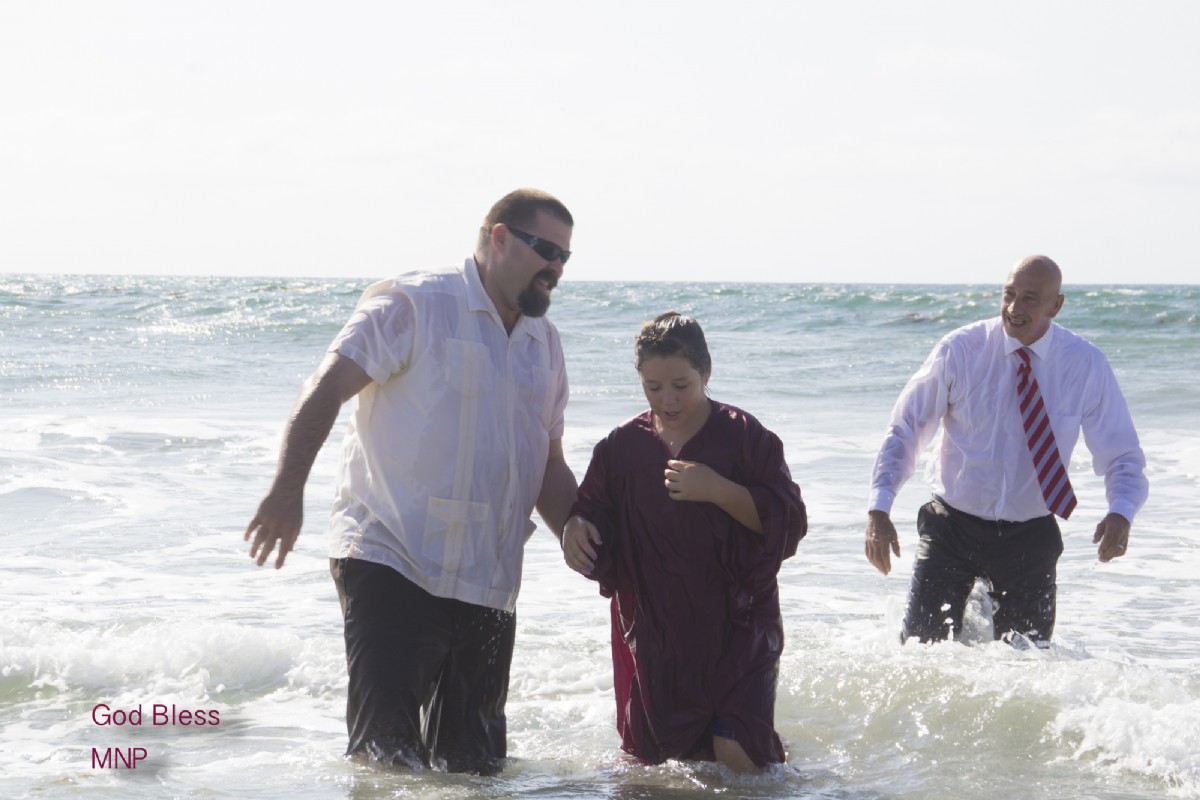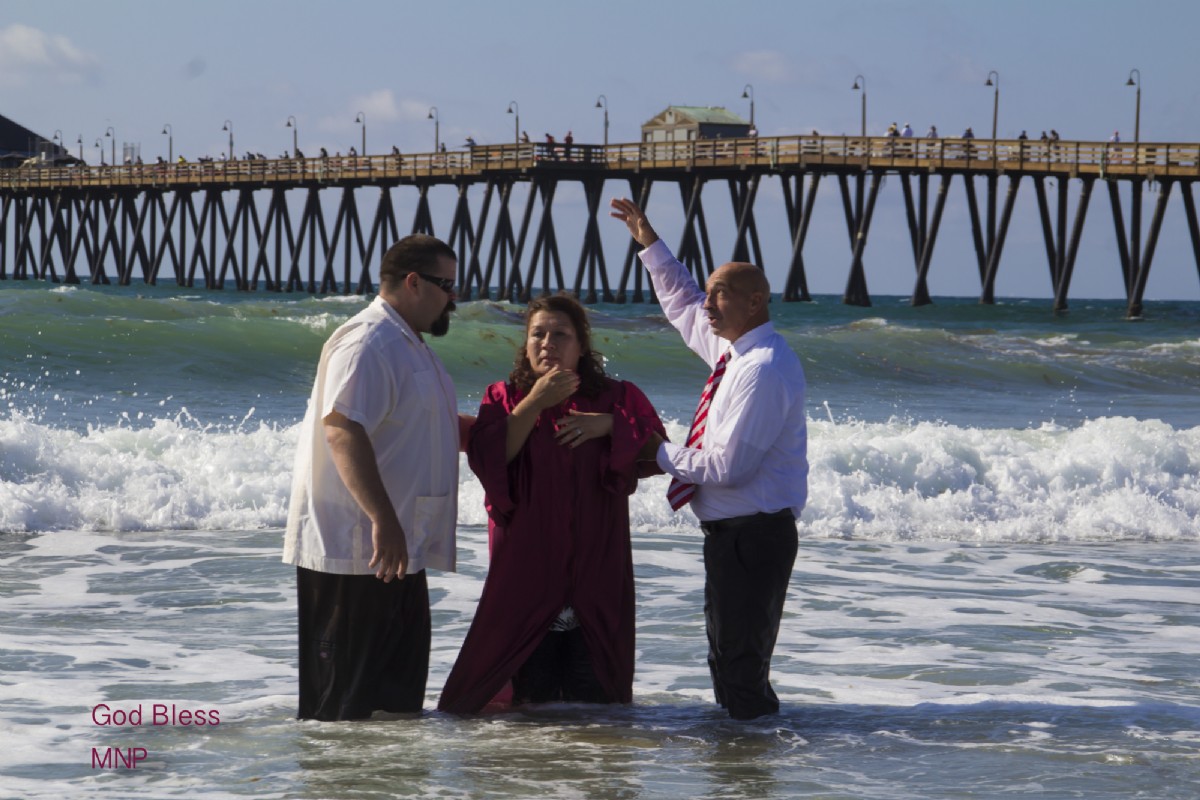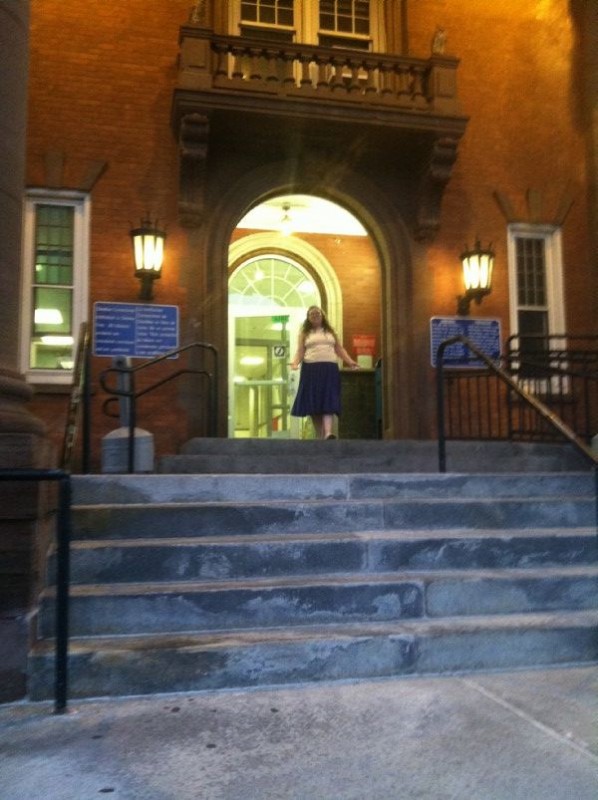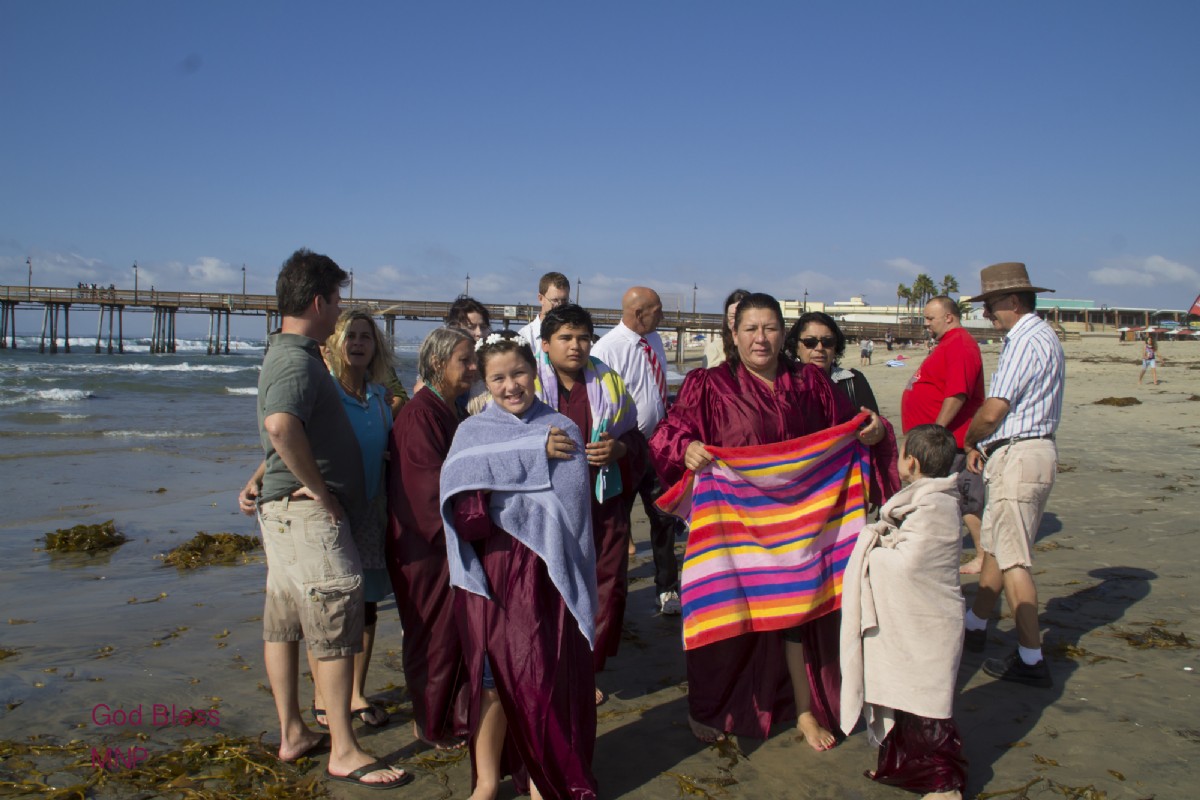 Pastors wife Marylin retuning from visiting prisoner (Conn.) who had not had a visitor in 10 years !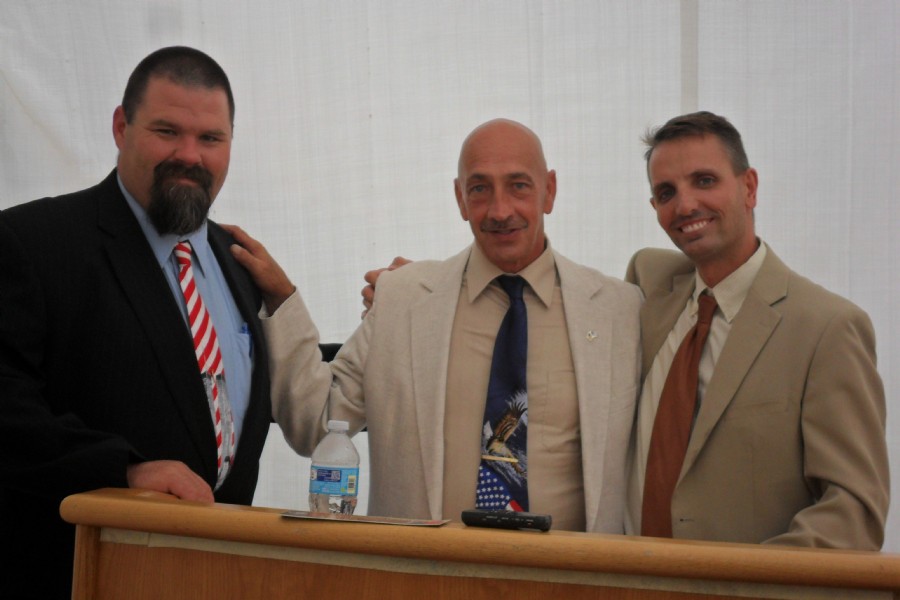 After having Church at Bro Fred and Sister Kittey's place we had Church in Pastor's living room for a while Then we did Church in two tents over a couple years in Pastor's back yard... The 1st tent kinda :) got blown away messed up so we got another one... its still there !!!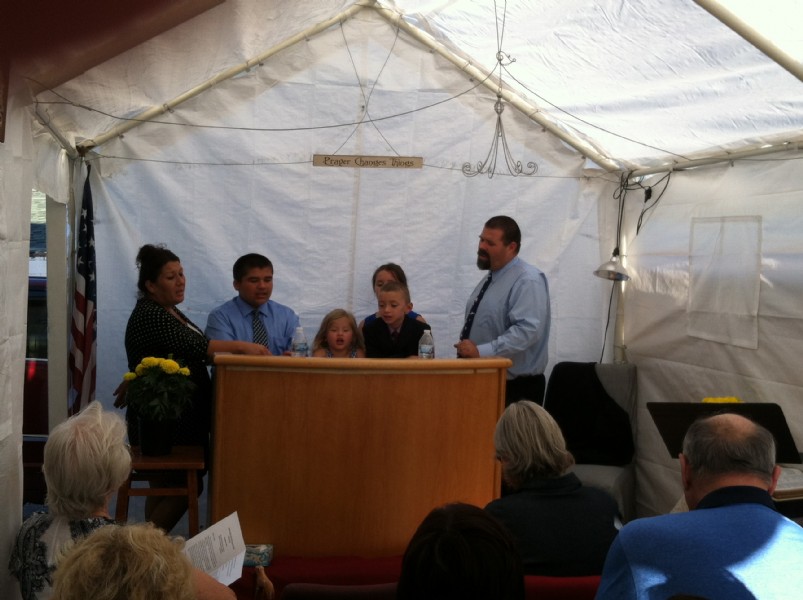 Finally for about a year we rented the Imperial Beach Boys and Girls Club Sunday evenings ..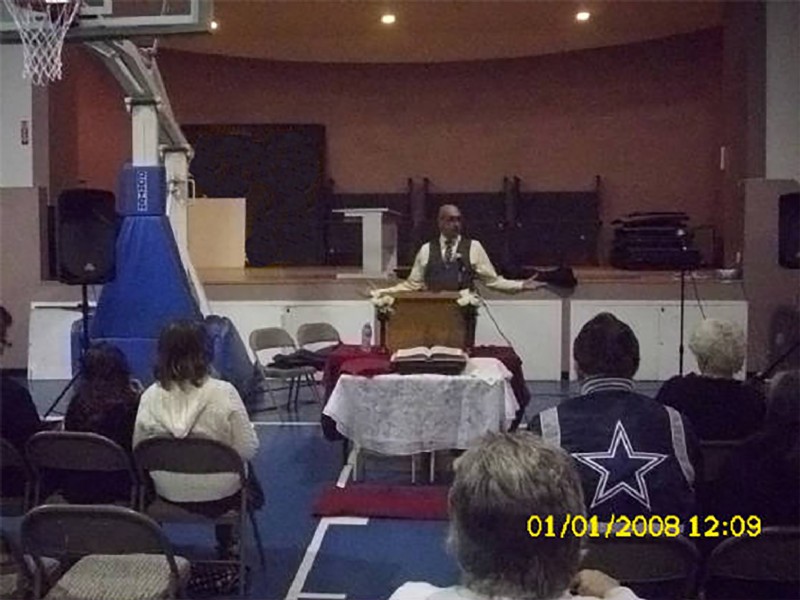 Retired pastor Brother Wetzel preaching just after his 91st birthday... He preached & Pastored over 60 years !!!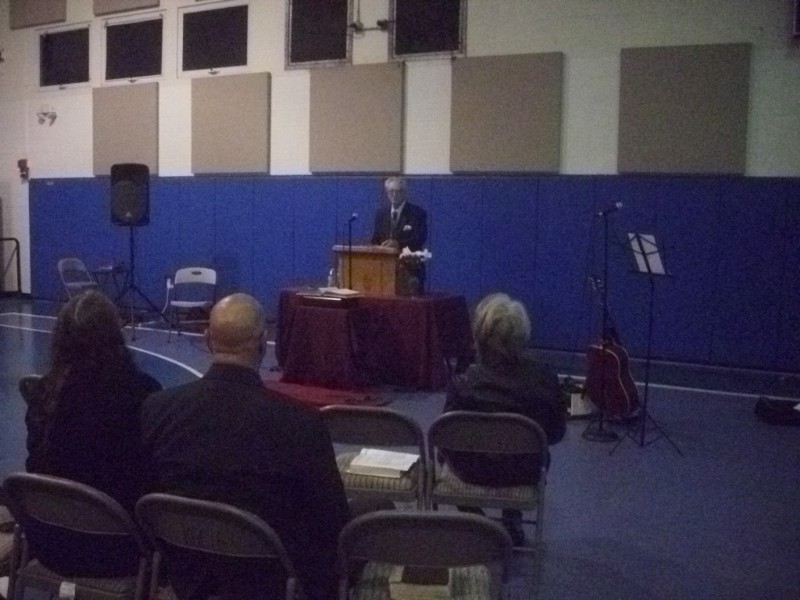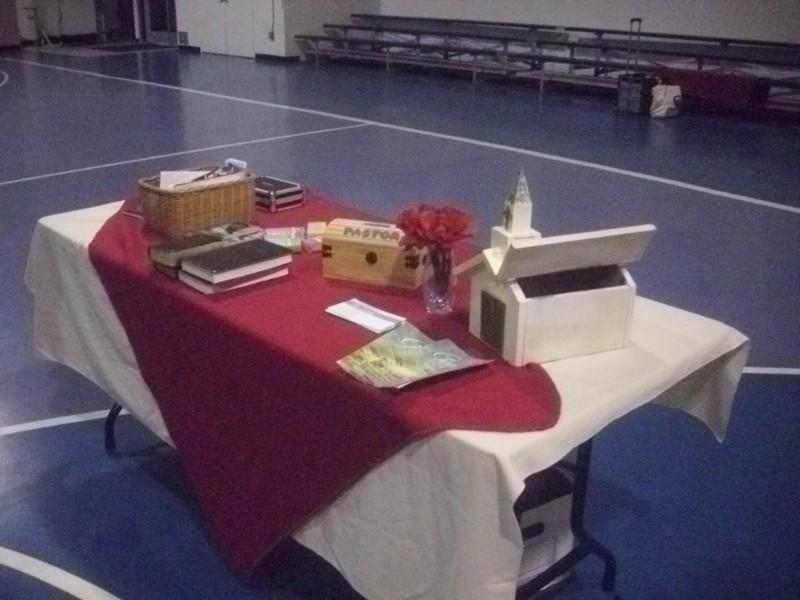 As of Febuary 2017, we now rent the West Coast Cafe both Sunday and Wednsday evenings ...